K-Conjog
Magic Spooky Ears
Album cover design for Magic Spooky Ears a project by K-Conjog, Italian music producer represented by the Japanese label Schole Inc. The design enhances the photogrammetric bust created by the artist Giuseppe Santillo, but its simplicity still hides some delightful details.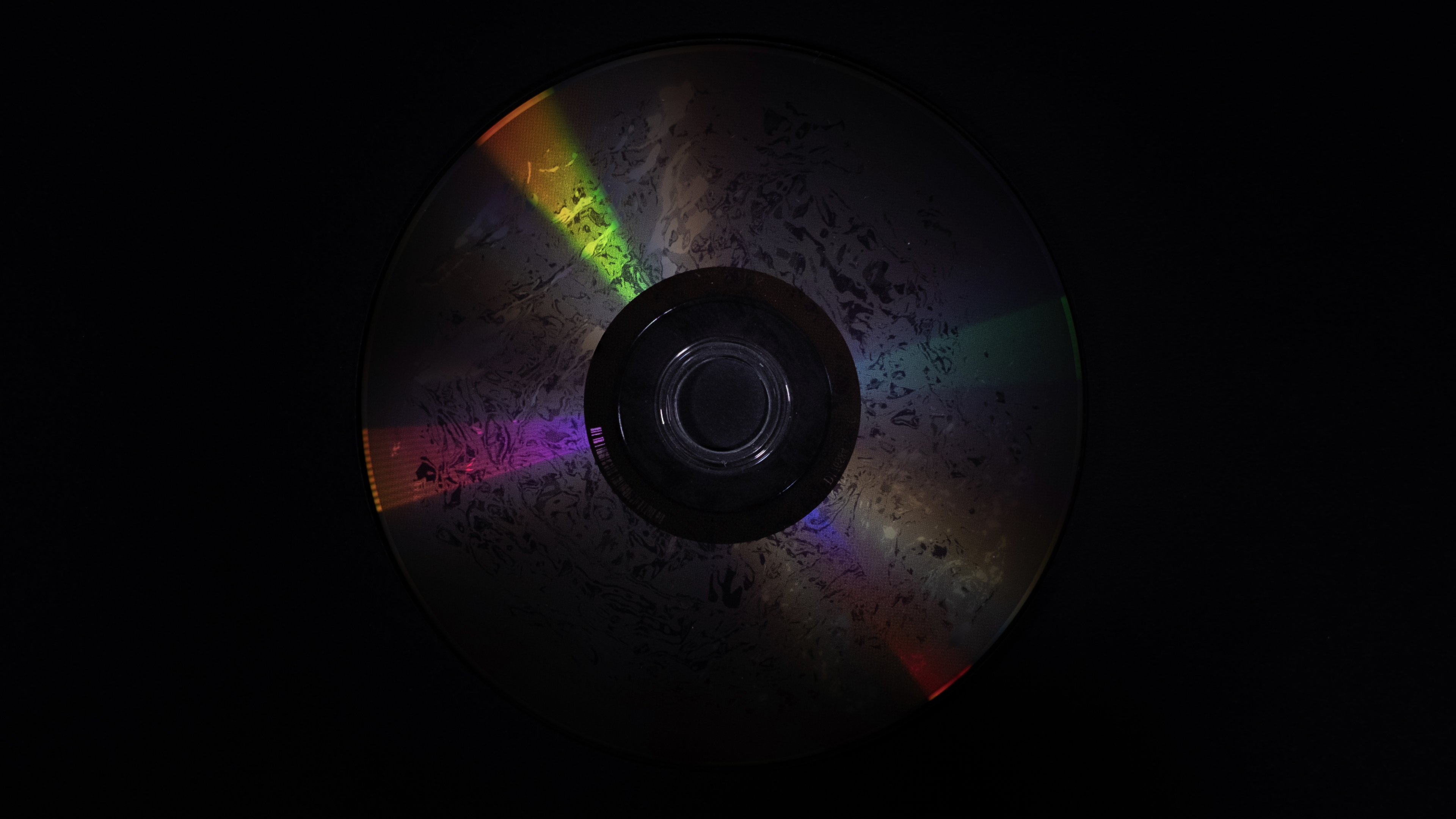 Credits

Music K-Conjog
Artwork Giuseppe Santillo
Design Fabio Catapano
A&R Akira Kosemura
Art Direction Shin Kikuchi Mastered by Hiromits Shoji
Sales Promotion Kazumitsu Yoshida, Romain Meril and Matthieu Burel Production Managment Schole Inc.